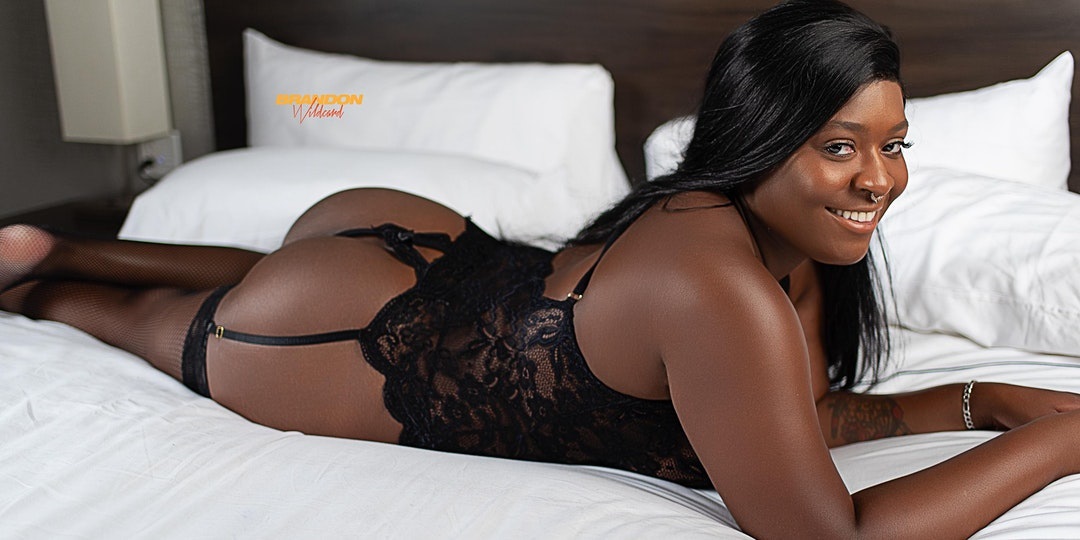 Saturday, September 19, 2020 at 4:03 PM
New York, NY 10002
New York, NY
(603)-722-1254
Were you wondering how we could top the Beachouse party & our LES banger? Join Dolli & Dub to celebrate Dolli's 27th birthday!!
About this Event
We're seeking open minded and well groomed swingers and kinksters who are ready to indulge in pleasure. Bring your slutty vanilla friend. They might discover some secret kinks!
THIS IS A SWING/KINK EVENT.
We welcome:
ALL GENDERS * ALL COLORS * ALL FETISHES
Rope Play
Wax Play
Impact Play
Shower Play
Food Play
Massage Play
Bukkake Play
Cupping Play
Leash & Collar Play
Cuckold Play
Orgy Play
Fire Play
Leather Play
Fuck Machines
All kinks encouraged (except: b***d & s**t)
Our events are BYOB, BYOC, and 420 Friendly. Our doors will close @ 10pm; NO ENTRY/RE-ENTRY.
We expect everyone attending our events to play by the regular lifestyle rules. If anyone is observed not adhering to the lifestyle rules, they will be removed from that event and banned from all future events. We take the safety of our guests very seriously. Our swinger lifestyle adult events are for those who are just getting into the lifestyle or those who have been living the lifestyle for many years. Address will be emailed with ticket receipts.
Hosting adult events has been our honor, and we look forward to helping you continue to live out your sexiest fantasies.
AT DOOR
Single $120
Duo $160
Triad $210
Rules:
1. Text (202)656-1225 with your FetLife or Kik name, preferred first name, and face picture for admission IF YOU HAVE NOT ATTENTED A PARADICE ISLAND OR XKLUZIV PARTY BEFORE.
2. CONSENT, CONSENT, CONSENT. Always ask for consent before touching anyone. Guests who do not follow this rule are subject to removal.
3. No pics or videos permitted without everyone's consent.
4. All guests and hosts must be treated with the utmost respect. Speak to the hosts if any issues arise.
5. BYOB & BYOC. Please dispose of all condoms in the appropriate trash cans. Guests who do not follow this rule are subject to removal.
6. Practice good hygiene.
7. No smoking inside the building.
8. D***k or disorderly conduct will not be allowed. Guests who do not follow this rule are subject to removal.
9. Use protection at all times. Safe sex is great sex.
10. Have the time of your life!
: : : TICKETING POLICY : : :
This is a 21+ event. Valid ID is required for entry.
There are no ticket refunds. All sales are final.
There is no need to print a physical ticket. We will scan your ticket from your phone.
If you can't find your PDF ticket, please visit the Tickets section of your Eventbrite account.
Tickets can only be purchased online via Eventbrite.
We can only guarantee the validity of your ticket if purchased directly from Eventbrite.
Any tickets purchased through third-party vendors cannot be verified or accommodated when issues arise.
: : : SAFER SPACES POLICY : : :
This is a space for everyone to feel welcome. We have a zero tolerance policy for harassment, unwanted touch, and discrimination. Always ASK before touching anyone at our events. If someone is making you uncomfortable or harassing you, please come speak to a security guard or ask for a host. We will believe you, and we will help. Everyone is free to use the restroom that best fits their gender identity or expression.
THIS IS NOT A PAY-TO-PLAY EVENT! Donations are used to offset costs/expenses incurred in the planning and provision of events. We thank you for helping to make our events possible!
https://fetlife.com/events/927999
Time: 9pm
Doors close: 10pm
Mandated dress down at 11pm. Your sexiest garments(or nothing at all) are required.
Location: NYC
For more info contact:
Kik: Dollispink
Kik: DubBull_Dickens
Email: paradiseislandpartyy@gmail.com
Text (603)-722-1254