There are only public threads, want to see private ? - log-in

A strict kinky mistress LOOKING FOR A SUB TO TAKE CONTROL OF …….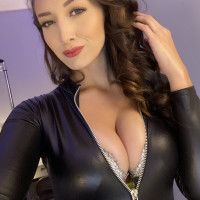 Looking for a serious,honest slut to use and m****t as my property
Anyone?
Any male sub who likes watersports and abdl available for sexting, or pics/videos exchange?
One more post from Pup Jacks
One more post from Pup Jacks