There are only public threads, want to see private ? - log-in
Looking for devoted subslave.
I'm looking for devoted sub/slave who need training under my dominance skill.


Kik: ladydianne00
Skype: live:.cid.7008e4a0d4e44829
Love
Swallowing is a sign of love


Anyone disagree I'd love to hear
People thought on this should
Be interesting

I'm here for an obedient slave who is ready and willing to serve me better
Text me on Hangouts Mistresssuzann93@gmail.com.
Hi, Seeking for slave/sub to dominate and meet for real time. Just quick email me if u are interested.
mistress00anna@gmail.com
I am new here however I very much know what I'm seeking! I'm seeking my perfect little submissive/slave to control and dominate 24/7. My perfect submissive/slave will be obedient, attentive and eager to please his Goddess anyway I see fit. I would and will control everything involving to my i/slave. I will control you emotionally, physically, mentally, sexually. I'll own and dominate the very essence of your existence. My perfect sub/slaves will be a single/unowned male that's ready to become my Property.


Kik: dommeshiela08
Skype: live:.cid.354b81ccc22170b7
Read more
One more post from Natasha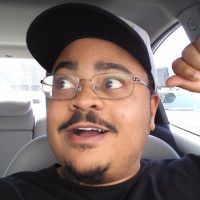 I wonder if there are any pregnant women in the So Cal area looking to meet a cute funny, kinky guy?