Taboo List and Why Is It So Important?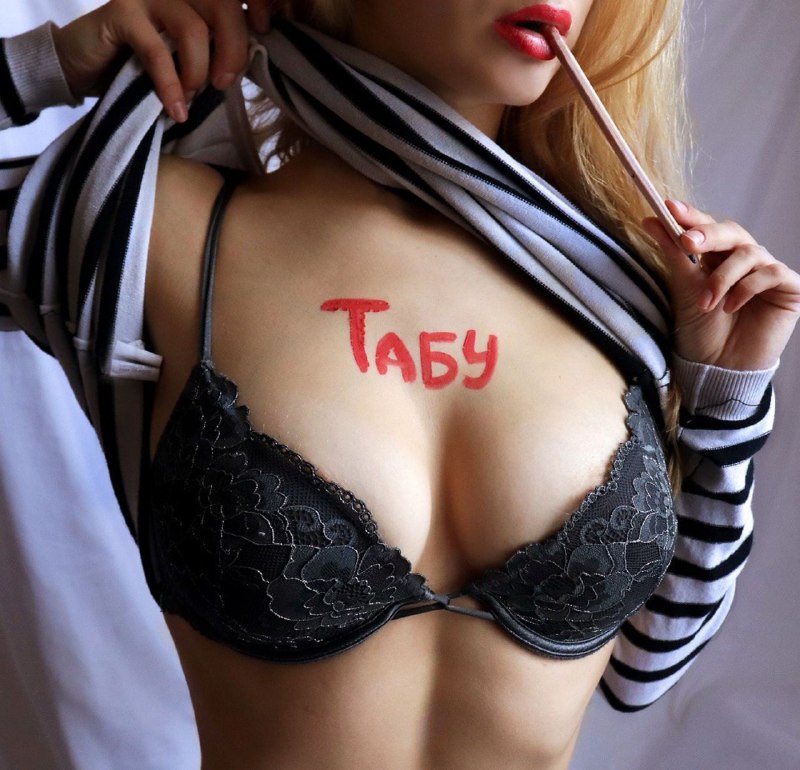 In BDSM, preferences and favorite practices go hand in hand with a list of Taboo – practices and things that are absolutely not acceptable for someone in a pair. Taboos are inviolable in all senses, and even if you really want to, you can't break them anyway. Especially for punishments.
Taboos and Restrictions: What Is the Difference?
It is customary to separate the restrictions and taboos in BDSM. At an early stage of establishing trust between sessional or lifestyle partners, restrictions may be imposed and a Taboo list must be compiled.
Restrictions are a kind of gray or yellow zone, practices and things that are interesting to one, but the second is not ready for them yet. Also, the restrictions may include practices that are not valid with this partner. With increasing trust and expanding boundaries, restrictions can be lifted or overcome without painful psychological consequences.
The taboos are never removed. This is a red zone for both or one partner and no time, and a change in life circumstances will not f***e you to change your mind or put practices into the category of restrictions. Most of the ugliest things belong to Taboo: vomite, coprophagy and so on. However, session couples may have sex in the Taboo list.
Execute Can Not Be Pardoned
The main consequence of the v*******n of the Taboo – the break in relations. Total and irrevocable. BDSM is still more in psychology and trust than perverse and kink desires. If one of the partners does not trust the other, the harmony of interaction is disturbed and any practices, even the most innocuous, may cause fear and apprehension among those whose Taboos have been v******d.
In addition, stepping over the prohibition of his bottom, Top causes him psychological trauma, which not every p*************t can cope with. And here it is important to remember one of the basic rules of BDSM - Voluntary. Humiliation, whipping (causing bodily injury and pain), bondage and strapping – all this is always done only with the consent of the bottom partner.
Of course, the task of the Top includes the intuitive understanding and feeling of his partner, to understand when he is ready to stop and is about to say a stop word, and when he provokes more serious actions or punishments. But even if there is a provocation on the side of the bottom one, the Lord or Mrs. must remain within the framework of permitted practices, leaving Taboo beyond the limits.
If Taboo v******s the bottom one, the same consequences await him: the breakdown of relations and the failure of the Top Partner of interactions, influences and even ordinary meetings. Often, this is the strongest and most effective punishment. It is also a great way to teach and educate.