The 3 Popular Fetish Events
Whether you just started exploring your kinky side or you're an experienced dominatrix, there is nothing better than to share your passion with like-minded people at a fetish festival. No matter if you've been to Kinky Copenhagen, Folsom Street Fair, or the Fetish Balls, it is an experience you are unlikely to ever forget. So here is our list of the best fetish events you are likely to attend in your life.
Events that celebrate kinks are quite common because they allow people to get a sense of belonging. They enable us to share our interests with the world and maybe even find a special someone with whom we can truly open ourselves up.
People who are just entering the BDSM scene can get a confidence boost at one of such events, seeing that there are countless people just like them and that there is nothing to be embarrassed about. On the other hand, experienced members of the community get a chance to enjoy the company of people with similar interests and share their knowledge.
Without further ado here is our list of the most popular BDSM events.
1. Folsom Street Fair
Folsom Street Fair is an outdoor event that is held annually in San Francisco, USA. If you love BDSM and leather fetishes in particular, you'll feel right at home. Each year it attracts a diverse crowd of as many as five hundred thousand people, making it the biggest BDSM event in the world.
Whether you're just beginning to explore your BDSM fetish and are looking for a mistress or if you are an experienced member of the community — you're going to love Folsom Street Fair.
2. London Fetish Weekend: London, United Kingdom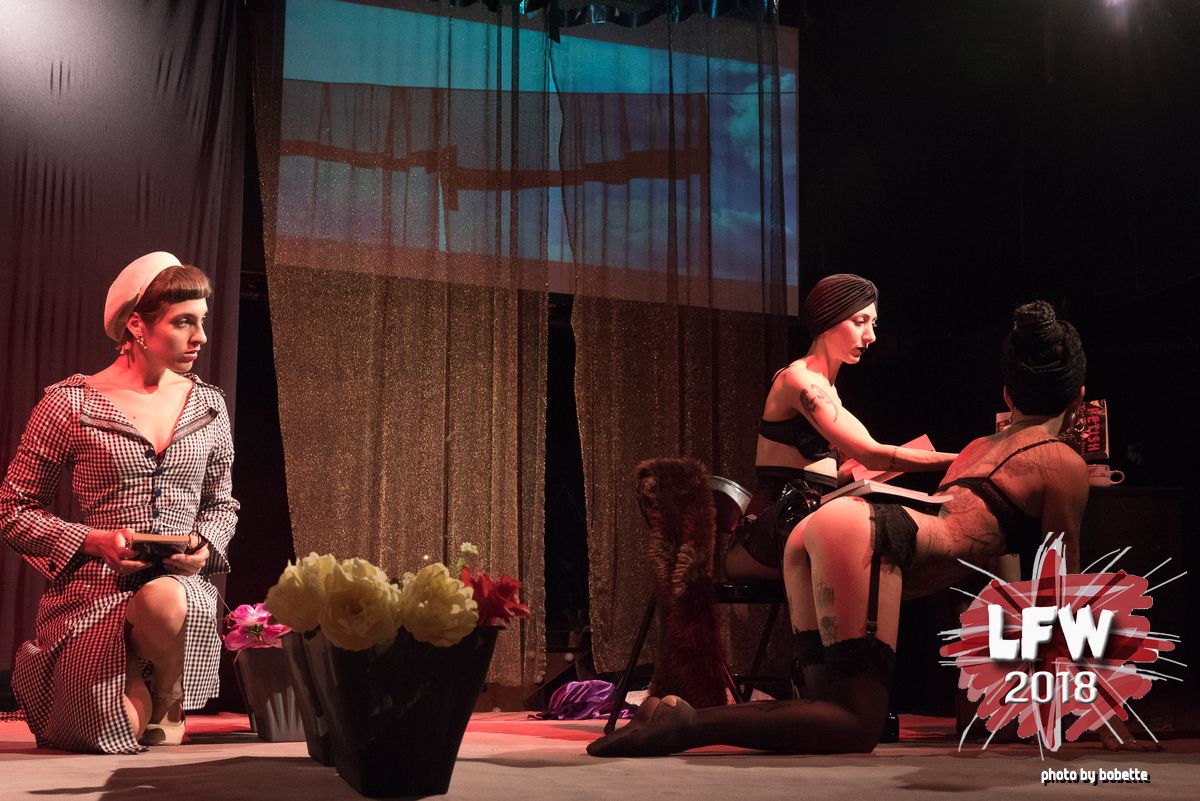 What can be better than being a helpless victim of an experienced shibari master? Doing it during the London Fetish Weekend! Several of the largest BDSM clubs in London join f****s to house this exotic event. This event is aimed at experienced folks; so if you're a lusty slave who enjoys spanking, electroplay and any other BDSM fetish, visiting this place might help you find the perfect BDSM mistress.
3. German Fetish Ball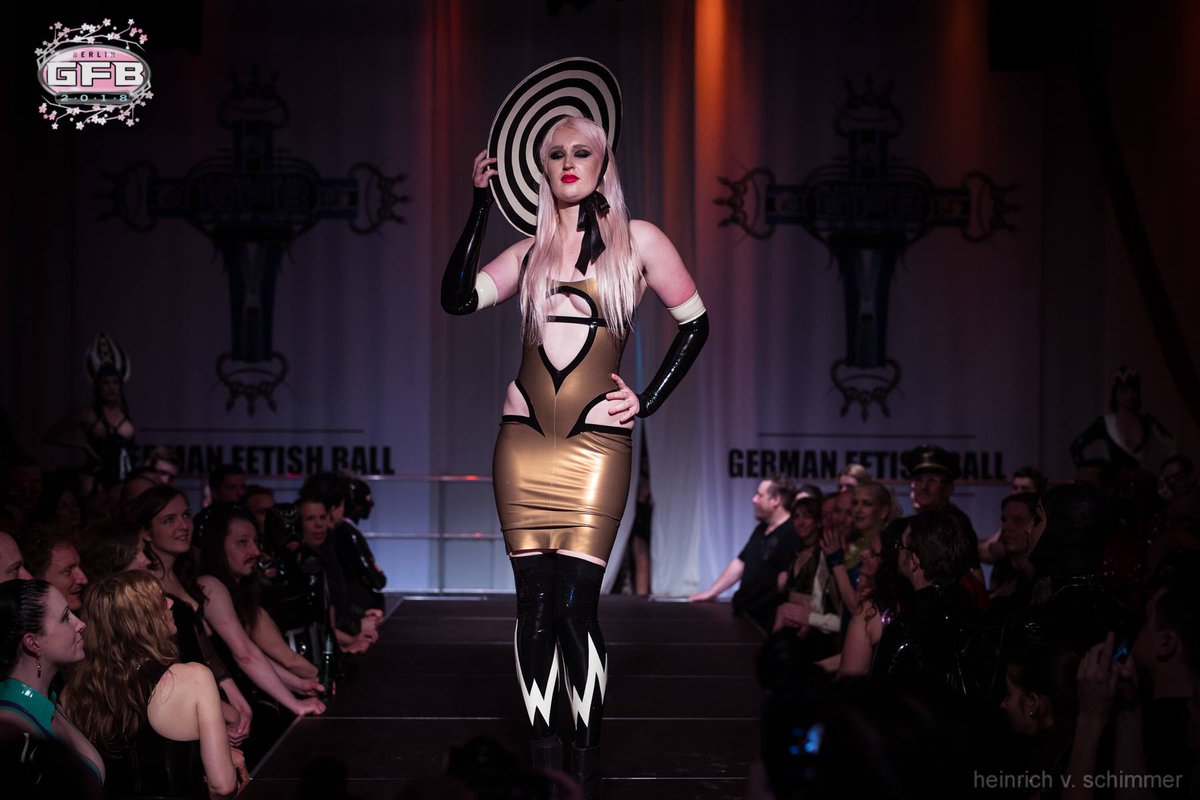 Ah, Germany! It is the home to the finest vintage adult movies especially if you're into anal. For some reason, when picture the perfect dominatrix clad in leather or latex, she must definitely speak German or have a German accent.
Of course you can expect Germany to have one of the greatest BDSM events in the world called the German Fetish Ball which is held annually at Hamburg or Berlin. People from all over the world flock to this event enjoy the great music, fashion show and, of course, the erotic displays.